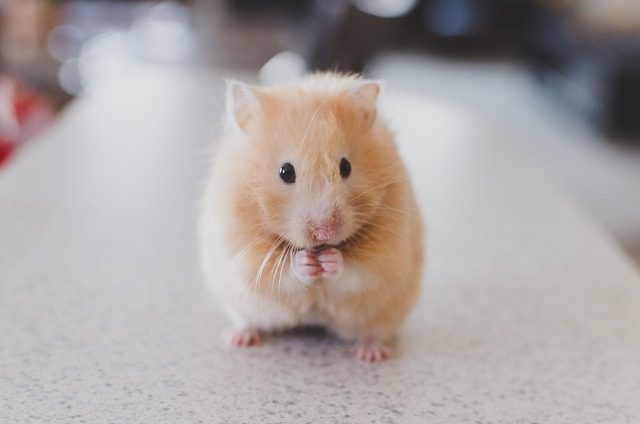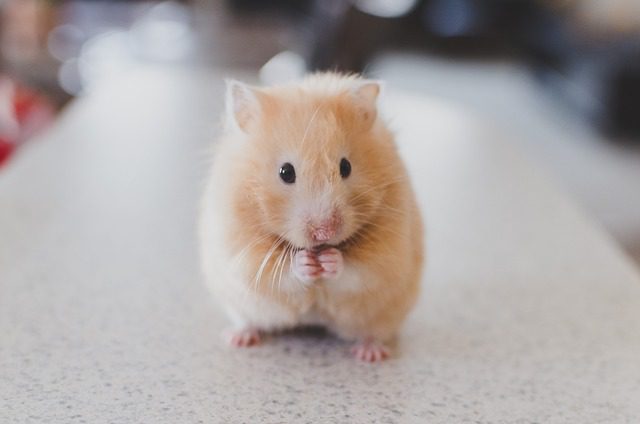 The common average lifespan of a hamster is 1.5 to 2 years, but they can live up to 4 years.
Every Hamster year lived is 25 years to a human; some have been known to live to 4 years so that's 100 human years old.
Hamsters can remember their family even after being separated for a long time period.
Hamster's favorite biscuit is a dog biscuit they'd rather them over any of their treats. It's ok to feed them dog biscuit as they are just as healthy and help maintain hamsters keep their teeth thin and clean.
Hamsters incisor teeth never stop growing, this is why they are seen chewing if they didn't then they would grow so long it would be hard for them to eat.
Hamsters can give birth to 24 babies at one time.
There are 5 different type of species of Hamsters that are kept as pets. Campbell's Dwarf, Roborovski, Syrian, Chinese and Winter White Russian Dwarf hamsters.
Depending on the room temperature a mum will have girls if it's warm or slightly cooler she will have boys.
European Hamsters can grow up to 13 inches long "Wow"
The name Hamster name comes from the German language that means "storing food."
In the wild Hamsters eat insects
Did you find our Hamster facts interesting?
We hope you have enjoyed and find our hamster facts interesting and if you know any hamster facts of your own, then please comment below and share with us all here.