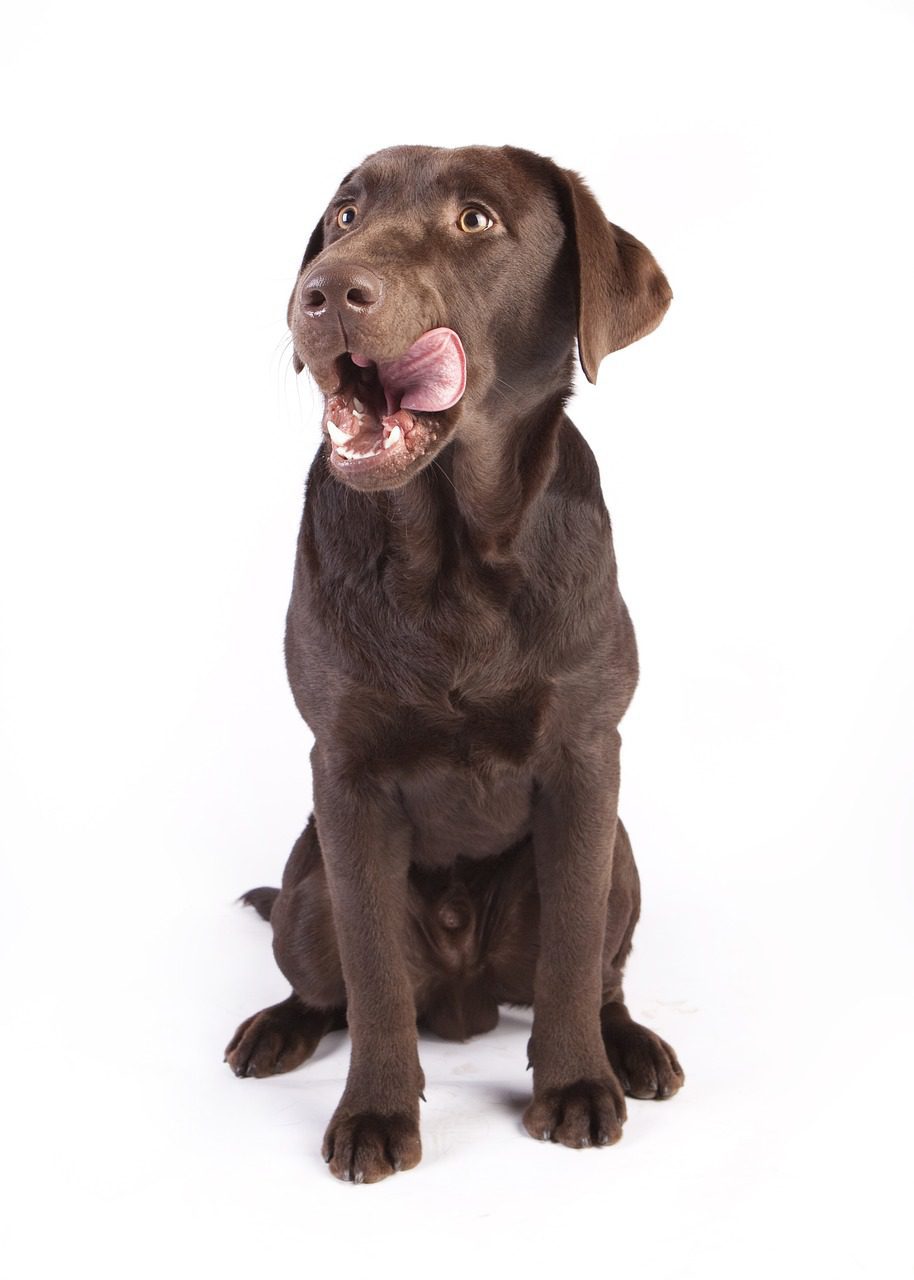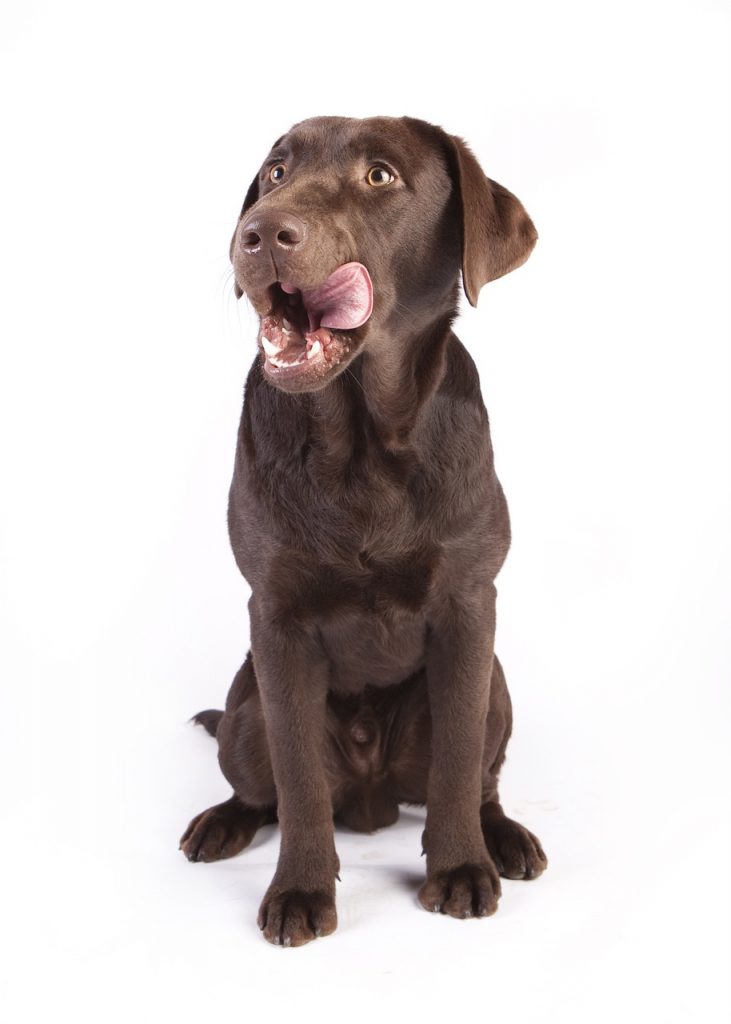 As a pet lover, you must be responsible for the health of your dog. Like humans, they also need regular exercise, love, and care, and, most of all, proper nutrition. Therefore, you must feed them the most nutritious and healthy foods to keep them alert, happy, and healthy. You must be careful about what food you give to them. To help you with this, the following are 10 foods you should never feed your dog.
Avocados
Avocados produce its own fungicide known as persin. You may not know it, but dogs are allergic to it. Some humans are also allergic to it too. Avocados may be a miracle food for humans, but not for your beloved pet. Persin can also be found on bark, leaves, and seeds of avocado trees, so you must keep your dog away from it. It can cause health problems to your best friend.
Alcohol
Take note that you must not provide your dog with alcoholic beverages. Just like humans, alcohol can also have a negative impact on the brain and liver of your puppy. In addition, it can also lead to health problems such as abnormal blood acidity, tremors, coma, diarrhoea, vomiting, difficulty in breathing and decreased coordination, and even death. It can poison your pet, which is detrimental to his or her health.
Chocolates
Chocolate is one of the favourite foods of humans. However, it is not advisable to feed your dog. It has a toxic part called theobromine, which is harmful to them. Chocolates can make your best friend suffer from seizures, abnormal heart rhythms, tremors, or death. It can also lead to diarrhoea and vomiting, which will make your pup suffer. Instead of feeding your pet with chocolates, save it for yourself. If you don't want to put the life of your dog in danger, keep them away from chocolates.
Salt and Salty Foods
Too much intake of salt and salty foods is not good for both humans and dogs. You must never include it on the diet of your pet. As your dog digest salty foods, it can result in sodium ion poisoning. Your pet can also suffer from various health conditions like diarrhoea, seizures, vomiting, depression, increased temperature, tremors as well as death. So, you must not offer them with salted popcorn, potato chips, and other salty foods. Additionally, you must also hide your saltshaker from your dog.
Raisins and Grapes
Grapes and raisins can be nutritious for you, but not for your dog. These foods can result in kidney failure among dogs. Even a few pieces of grapes and raisins ingested by your dog can be dangerous. It can negatively affect your pet. They can suffer from repeated vomiting and hyperactivity. What's worst is that it can also result in depression and lethargy in just a day or so. If this occurs, you must immediately take them to your professional veterinarian to seek advice to improve the condition of your pet.
Fatty Meat and Bacon
Bacon and fatty meat can be irresistible for humans because of their delicious taste. Well, you must take note that your pet can't have it. Thus, foods with high fat like ham, bacon, or meat trimmings can bring pancreatitis to your dog. In fact, these foods are also high in salt content, which can result to upset stomachs. In some cases, it can also cause your dog to drink too much water that can make them bloated, which is deadly. With this, you must save these foods for yourself and your family. Never include it on the diet of your pet.
Onions and Garlic
Although garlic and onions are among the best ingredients for many recipes, these foods are not good for your dog. In humans, garlic and onions can give you dragon breath. These foods can have adverse effects on your pet. It would damage their red blood cells that could result in anaemia if they consumed it with higher amounts. Regular and large intake of garlic and onions can result in poisoning. Your dog can suffer from symptoms such as breathlessness, weakness, loss of interest in food, and vomiting.
Cheese, Ice Cream, Milk and Other Dairy Products
Cheese, ice cream, milk, and other dairy products may be healthy for us humans. Meanwhile, you must know that it is not suggested for your dogs. Thus, your pet can't easily assimilate cow milk products. Your dog lacks an enzyme that can break down milk sugar, which makes them lactose intolerant. Dairy products can make your dog suffer from diarrhoea, vomiting, as well as gastrointestinal diseases. These foods also come with high-fat content that can result in pancreatitis just like fatty meats. So, keep your milk, ice cream, and dairy products for you.
Eggs, Fish and Raw Meat
This one is quite confusing. Thus, some vets suggest these foods for better digestion, cleaner teeth, and healthier coats and skin. Well, FDA doesn't recommend feeding your dogs with raw meat, fish, and eggs. Thus, it can lead to E. coli and salmonella infections. Raw eggs contain enzymes that bring skin conditions. On the other hand, raw fish may have parasites that can result in deathly diseases. The risks of these foods can be reduced through proper preparation and freezing. However, you can't be sure about the immune system of your dog, so you must keep these foods away from them.
Coffee
Coffer is one of the most favourite beverages of humans. It contains caffeine that serves as a stimulant. But to your pet, this stimulant can lead to muscle tremors and heart palpitations. With that, you must not let them lick your coffee since it can be detrimental to their health. If your dog accidentally licks your coffee, you must immediately bring them to your vet.
There you go! These 10 foods can be harmful to the overall health of your dog. So, as much as possible, never include these foods in the diet of your dog. It is the best way to prevent the possible risks that it may bring to them.
Rydale Country Clothing specialises in dog clothing and dog walking accessories to ensure your pet pooch is safe, warm, happy and healthy.