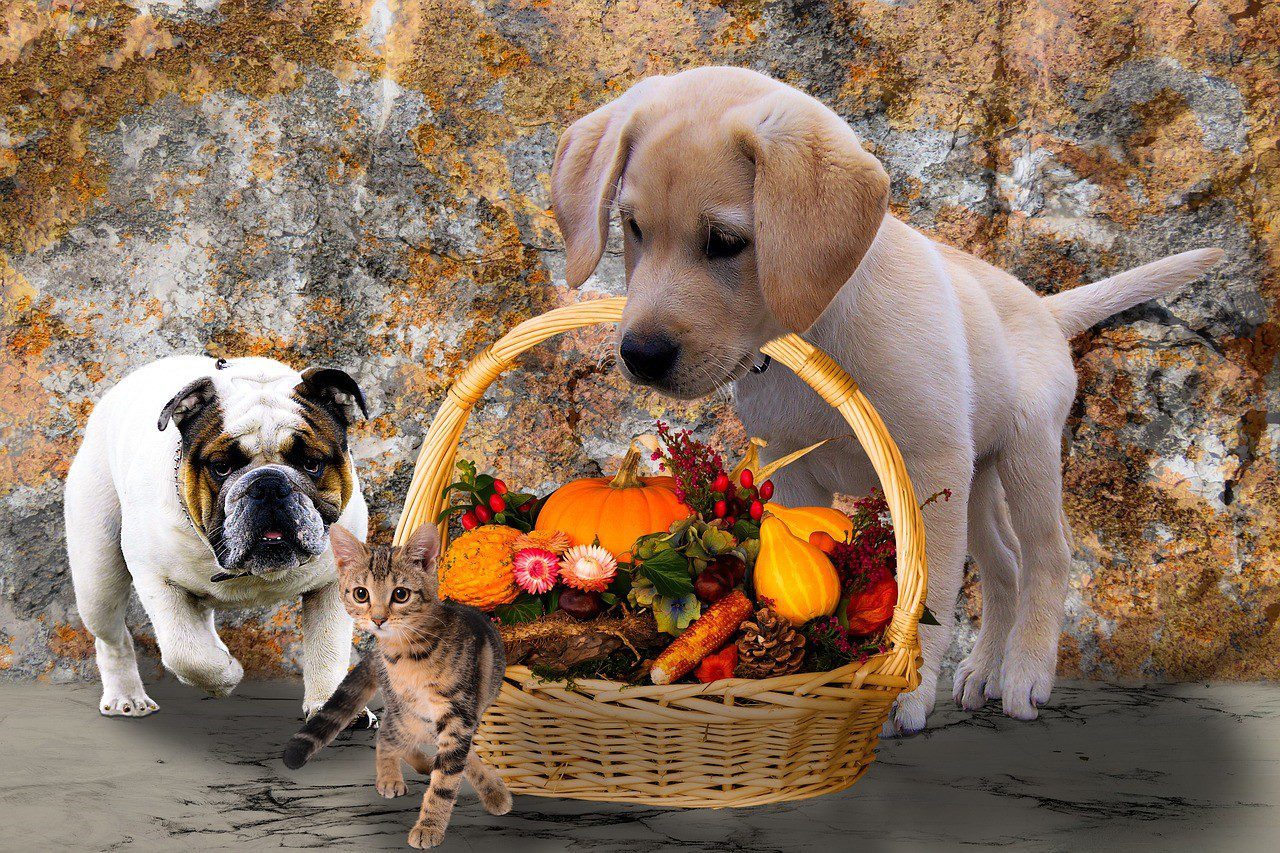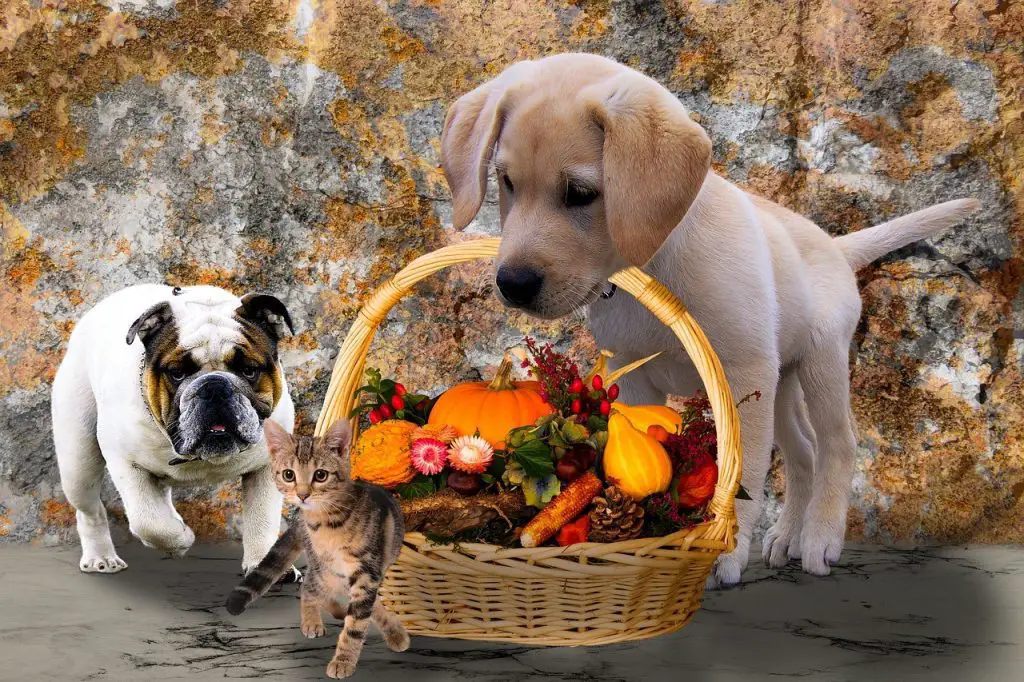 It is scientifically proven that owning a pet is beneficial to our mental, emotional, and physical well-being. The least we can do is make sure it's in the best of health. The healthier our pet is, the happier we are.
Here are 10 simple ways we can achieve that goal.
Routine Veterinary Care
Periodic check-ups are highly recommended to foster a pet's good health. This promotes early detection of any abnormal conditions that can escalate into a full-blown disease.
There's nothing like a parent who cares so be mindful of your pet's behaviour and physical condition. If you notice any decrease in appetite, pain, swelling or any form of discomfort, go visit the vet for an exam.
Give Your Pet Plenty of Exercise
Cats need to play, dogs are born to run, and well, hamsters are meant to spin their wheels.
Physical activity is important as this regulates their body weight and keeps the muscles toned and strong. Simply walking your dog just a few minutes a day can go a long way.
This is also a way to build social skills. Exposure to the outside world trains your pet not to become aggressive or scared of people, situations, and surroundings.
Not to mention you get a free workout in the process.
Maintain a Healthy Body Weight
A healthy body weight lowers the risk of diabetes, high blood pressure, respiratory diseases, and some forms of cancer.
Apart from exercise, the best way to avoid obesity is to reduce food intake that is high in calories. You should eliminate the practice of giving your pet table scraps and fattening treats.
Meet Your Pet's Nutritional Needs
It's not only a matter of feeding our animal companions high-quality foods. Each and every pet has unique dietary requirements.
Variations in size, age, breed or special circumstances like allergies and pregnancies can influence your pet's proper diet. Check with your vet what to feed your pet at every visit.
Vaccinations
Vaccinations are designed to trigger the immune system in producing antibodies that can fight disease-causing organisms in the body. In other words, these vaccines can prevent many illnesses; saving you time, effort, and money.
That is why it is important that your pet gets vaccinated to live a full and active life. There are specific vaccines for dogs, and there are also exclusive cat vaccinations.
Spay or Neuter Your Pet
Early spaying of female dogs can prevent certain health problems later in life like uterine infections and breast cancer. Neutering your pet can lessen the risk of developing enlarged prostate gland and testicular cancer.
These procedures have no effect on your pet's mental abilities or its ability to play, work or hunt. In some cases, pets become more well-behaved after having been spayed or neutered.
Keep Your Pet Free of Parasites Like Ticks, Fleas, Heartworm
Fleas and ticks are two of the most common pet concerns in America.
Fleas are wingless insects that feed on blood. They can cause anaemia and dermatitis.
Here are some tips to prevent fleas:
Use a flea comb and wash your pet's bedding once a week
Clean the outside of your house and eliminate organic debris like leaves; fleas thrive in dark, moist, and shady areas
For a quick and home-based treatment, try adding a small amount of Dawn dish-washing liquid under running water into a sink or bathtub. Bathe your dog while working a lather into your pet's coat. Soak for more than 5 minutes and then rinse.
Ticks are also parasites that feed on blood and can transmit many diseases through their bite. They can even cause Lyme disease; a condition characterized by fever, painful joints, and kidney failure.
To prevent ticks, mow your lawn regularly, remove tall weeds, and keep garbage always covered.
Heartworms are foot-long worms that live in the heart and lungs causing lung disease, heart failure, and organ damage. This can be prevented by getting your pet tested during a visit to the vet. The earlier it is detected, the better the chances of recovery.
Avoid Certain Plants
Tulips are just beautiful but beware; there are plant varieties that don't go well with our pet's constitution.
According to Pet Poison Helpline, the top plants poisonous to pets are:
Autumn Crocus
Azalea
Cyclamen
Kalanchoe
Lilies
Oleander
Dieffenbachia
Daffodils
Lily of the Valley
Sago Palm
Tulips and hyacinths
There are many more plants known and identified to be a pet's worst nightmare. Go ahead and check your backyard as well as surrounding areas.
Regular Grooming
Grooming is not just about cosmetics and fashion sense. Brushing your pet's fur, for example, helps remove dead hair, dirt, and dandruff. Nail and claw care help protect pets from harm and infection.
It's also a way to check your pet's state of health. When handling a pet, you or a groomer can check for any lumps in the body, hair loss, eye or ear infections.
Nurture Your Pet
Spend time with your pets. Talk to them. Play with them. Go on errands together.
Pets need stimulation and human interaction provides that. They need attention and affection as much as we do.
Having pets is one of the most rewarding experiences in life but it comes with responsibility – a responsibility that comes with benefits. Because if you think about it, they're not just pets, they're family.