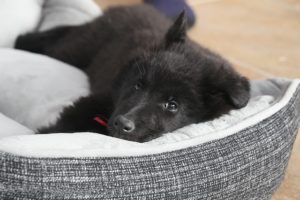 Dog Beds with a difference
Looking for a dog bed that's not like the standard boring dog beds on the market? hard plastic poorly made and just not fun.
Well look no further we have found this amazing crocodile dog bed and it's totally different than the most of the dog beds on the market, its super soft and deeply padded.
If your dog likes to snuggle then this would be the perfect gift and a great talking piece with friends and families.