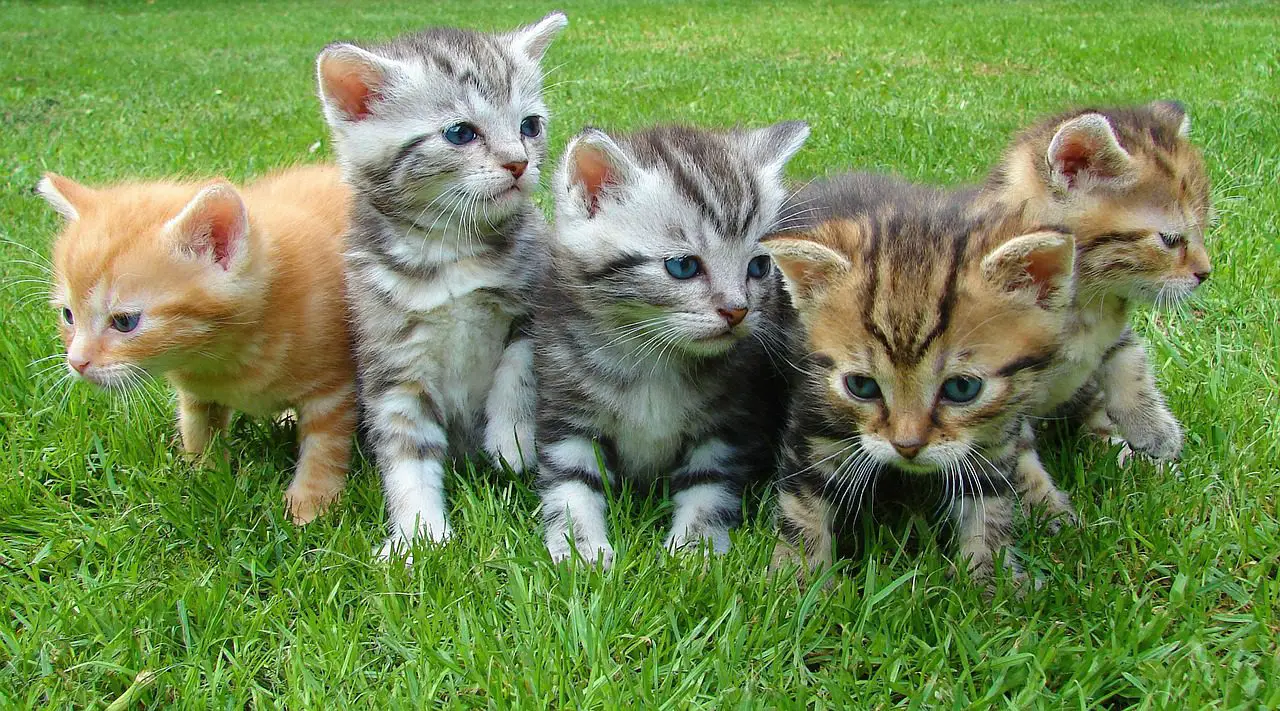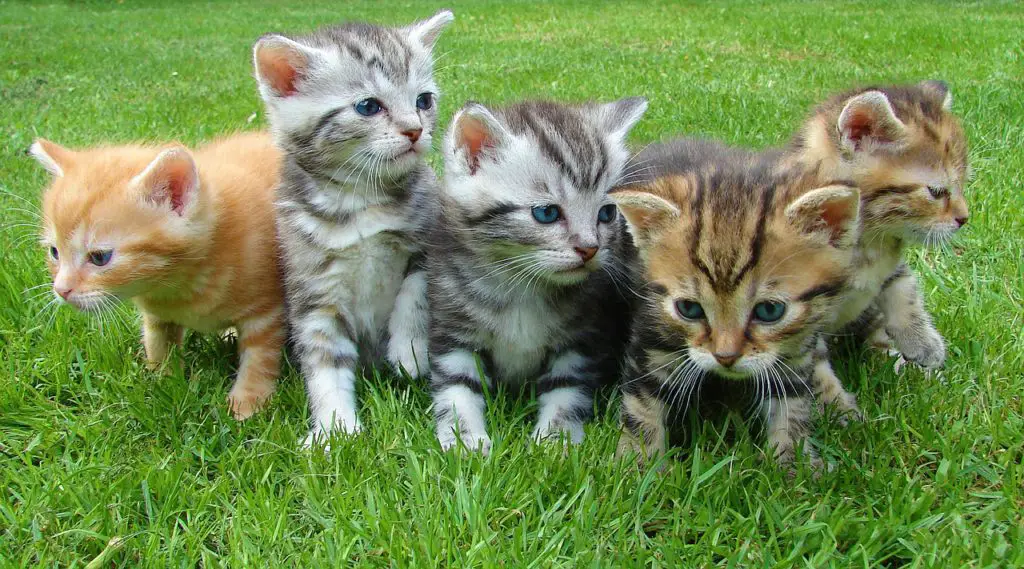 Cats and Kittens love milk but too much will give them diarrhea
20 percent of pet are adopted from animal shelters
Kittens should stay with their mummy up until the age of 12 and 16 weeks.
They are carnivores and they need more protein and fat than most other animals.
8 out of 10 are spayed or neutered in the UK
The number of homes with cats in the last five years has increased by 10 percent.
Believe it or not but they do not always land on their feet.
Hope you like our Cat and Kitten Facts?
We hope you have enjoyed and find our dog facts interesting and if you have any dog facts of your own to share with us all here, then please post us a comment below.