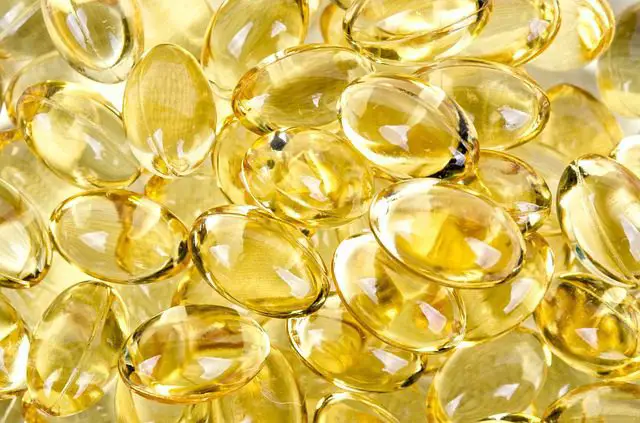 Your pet deserves a healthy and nutritious diet which will help and support their growth, times have changed and we now tend to give our dogs unprocessed foods and food that's healthy and natural.
Cod liver oil is a great supply of vitamins. Vitamin A to maintain normal vision, vitamins D, and E and when administered to your dog daily he or she should benefit from strong bones, teeth and a healthy coat and skin, and also for the older dogs it is a great little energy-giving supplement.
Benefits of Cod liver Oil:
strong bones
strong teeth
cardiovascular health
healthy coat
healthy skin
immune system
visual development
Cod liver Oil also provides your dog with certain fatty acids eicosapentaenoic acid (EPA) and docosahexaenoic acid (DHA) that in some pet foods aren't achieved in their normal diet. Cod liver Oil is ideal for dogs of all ages, active and working dogs, which can provide them with additional nutritional support.
Do you have a fussy dog at meal time? Try pouring some Cod liver Oil on his her food
How much cod liver oil do you give a dog?
Directions for Use: Apply a tsp of Cod liver Oil directly to food or serve by its self.
Always read the label.
CAUTIONS:
Should be protected from light and heat
Store in a cold chilled place, dark bottles in the refrigerator
Use within one or two months and if you notice an off odour, then throw away.
Recommended:
There are several different Cod Liver oils on the market.
1 Litre Cod Liver Oil Liquid for only £12.99 quick delivery from Amazon or £9.99 for 500ml