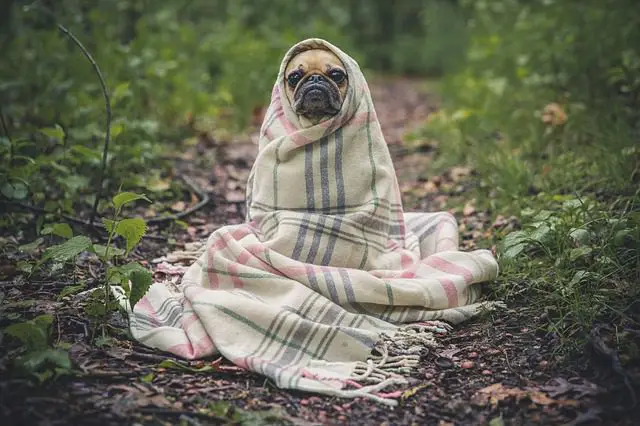 We all want our dogs to be healthy and happy however sensitive skin is a big problem for dogs and can be quite uncomfortable and distressing for them
What can you do?
Check your dog's fur and skin for any signs of fleas and ticks.
Consider your dog may have allergies, depending on the time of year, your dog could have a reaction to the environment around him, dust, dirt, and pollen can cause inflammation of the skin resulting in excessive licking, scratching, dry, flaky skin and even result in loss of fur.
Have a chat with your vet if problems do persist.
Your dog's skin and the coat is just like ours, if you don't eat well and if you're not getting the right vitamins and minerals our skin, nails, and hair can look dull and unhealthy.
Signs of Sensitive skin
Excessive scratching, licking
Dry, Flaky, Sore skin
Loss of fur or bald patches
Possible cause of your dog's sensitive skin is an intolerance to something currently already in your dog's diet, most of the shelf top brands dog food is filled with low-quality fillers.
Low-quality fillers in top brands
Starch
Cereals and grains
Additives and preservatives can often contain potential allergens
Pure Pet Food have created a natural low processed dog food, free from grain, yeast, gluten, wheat, and cereal.
It's a full complete natural balanced diet for dogs which is made only from the freshest human ingredients and preserved in a technique to keep the maximum nutrients from the ingredients whilst not stuffing with low-quality dog fillers, dogs find it irresistible!