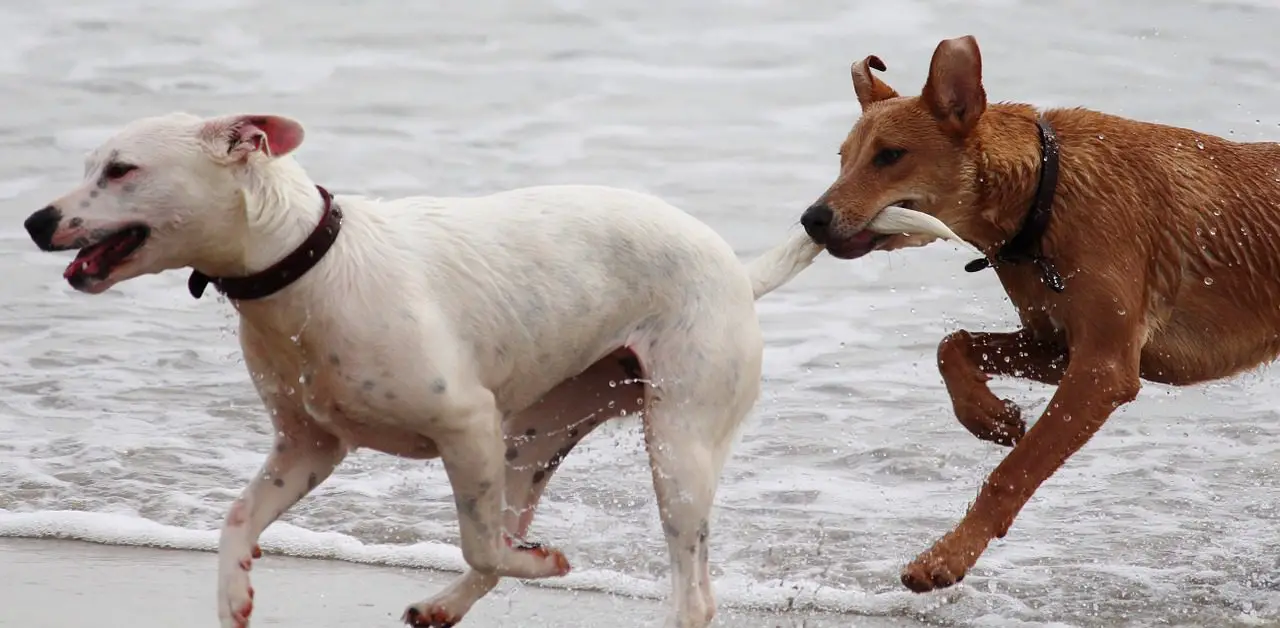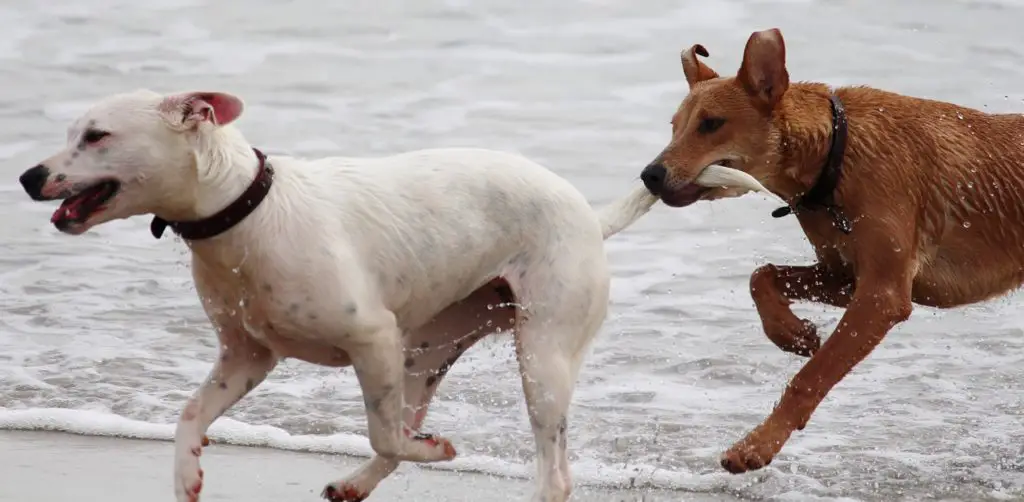 Small dogs can live 12 years or longer, larger dogs have a shorter lifespan.
In Ancient Roman cities "Mosaics" meaning Beware of the Dog would be written on doorsteps.
They have been human pets for over 14,000 years.
They originally came from the wolf family that roamed Europe, Asia, and North America.
The oldest ever known to live was 29 in human years.
A St. Bernard can weigh up to 200lbs they are the heaviest breed.
When they get hot there  tongue sticks out and pants.
The smallest in the world is a Chihuahua.
Did you find our Dog facts interesting?
We hope you have enjoyed and find our dog facts interesting and if you have any dog facts of your own to share with us all here, then please post us a comment below.