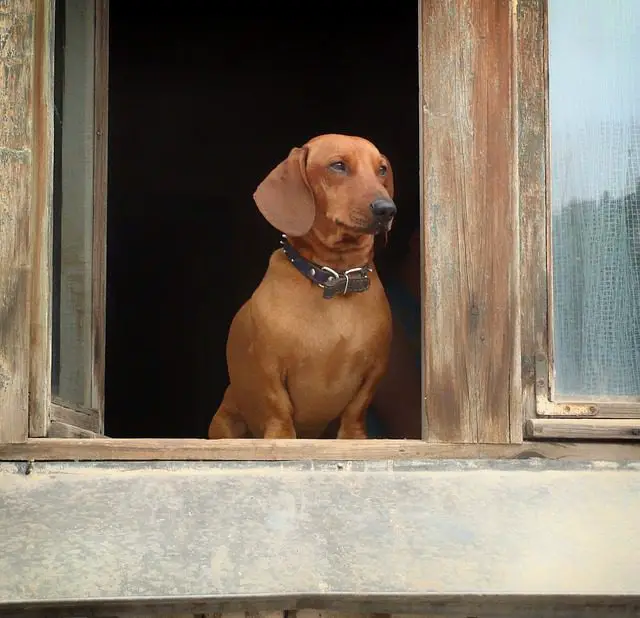 Are you looking for a property to rent that allows pets?
It's so sad that everyday pet owners have to give up their beloved pets just to be able to find a roof over their heads, it could be a change in circumstances that has led to moving into rented or that it just suits your needs better.
I find it extremely unfair, pets aren't disgusting animals that are just out to wreck and ruin properties, it all depends on the owner, defleaing, poop patrol and hovering. It's simple….
Top tips when looking for a pet-friendly property
Allow double the time when looking for a property

Perhaps offer a bigger deposit

Give the landlord a pet CV

Invite your landlord to visit your pets

Reassure your landlord that you are a responsible pet owner

Be honest, never hide your pet
Also, if you do get permission make sure you get written permission