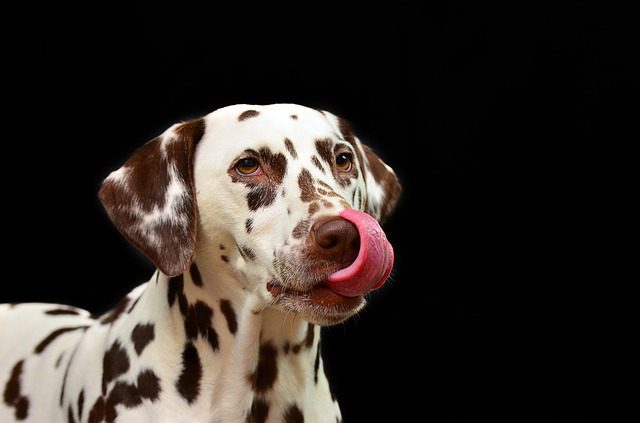 Deciding on getting a pet is a big commitment, regardless of the animal's lifespan. You may already know what type of pet you want, you may have a preconception of what it will entail, what they will act like, what you will get out of it. People have kept pets for thousands of years, domesticated animals for mutual benefit, for helping with the protection of our food in the early days of man, as well as hunting. Today, however, for the most part, people choose a pet for comfort, companionship, some people need them to help them with their day to day lives, pets; especially Dogs, can be trained, and I think that what most people hope to get out of a pet are loyalty and devotion.
Animal lovers can pick from a large selection of cute and cuddly animals, they can create social opportunities with other pet owners, can be that motivational aid you need while you're out on that jog, or just taking him or her out for a walk.
Cats are great because, while they are low maintenance, they can also be a great company and will sit on your lap at night and let you stroke them while you're watching your favorite TV programme. Kitty litter trays are a must in the beginning, but with that in mind, along with making sure they're eating right, they are fairly self-sufficient. They are an independent pet to have that won't necessarily be going insane without your presence because of that 12-hour shift you have to work. Each cat is different, and likely won't be professing their love for you anytime soon, but you can have a very good and very close relationship with a cat.
Why Dogs make such great pets?
Dogs are obviously a good choice, and provide plenty of variety in relation to breeds, each breed often bringing its own personality traits. You need to be prepared for the commitment involved, taking them for walks at least once or twice a day, training them with the behavior that you expect of them, even teaching them tricks if you are so inclined to do so! Most breeds will not do very well with being left alone for long periods of time, so you might need to consider alternative care for them when you are not about due to occupational obligations. But Dogs are a loyal pet to have, loving and devoted and most rewarding.
You might not be interested in the responsibilities of the above, in that case, it might be a cage or tank animal that you want to consider. Birds are an excellent choice for those who haven't much time to commit. As long as you make sure they are well fed, and their water bowl is topped up, they'll be happy enough. Be sure to keep their cages clean, disposing of the poop in the tray at the bottom and most breeds will be fine. Some birds, like Parakeets, can be trained, some breeds may even talk to a degree. They sing and can make for a pleasant environment .
How about a reptile or a fish as a pet?
Reptiles can make a good pet as well, but can live a long time and so will be a long-term commitment. They are relatively inexpensive in comparison to other pets, with the biggest expense probably being the enclosure. They're a little bit out of the ordinary, but if you're into the visual stimuli that a pet like this can provide then owning a reptile can be very rewarding.
Fish can provide the same sort of visual stimuli as a Reptile, and their needs are basic, clean the tank out every fortnight or so, feed them twice a day, but not too much! Again, the level of responsibility and commitment depends on the breed, with the more Exotic and Aquatic requiring tanks kept at specific temperatures and specific food, so on and so forth.
Don't forget pets cost money
If you are considering purchasing a pet, you should take a bit of time to consider how much money you are prepared to spend, as well as the amount of time and level of commitment you are willing to go to. Get it right and the commitment will be very rewarding.