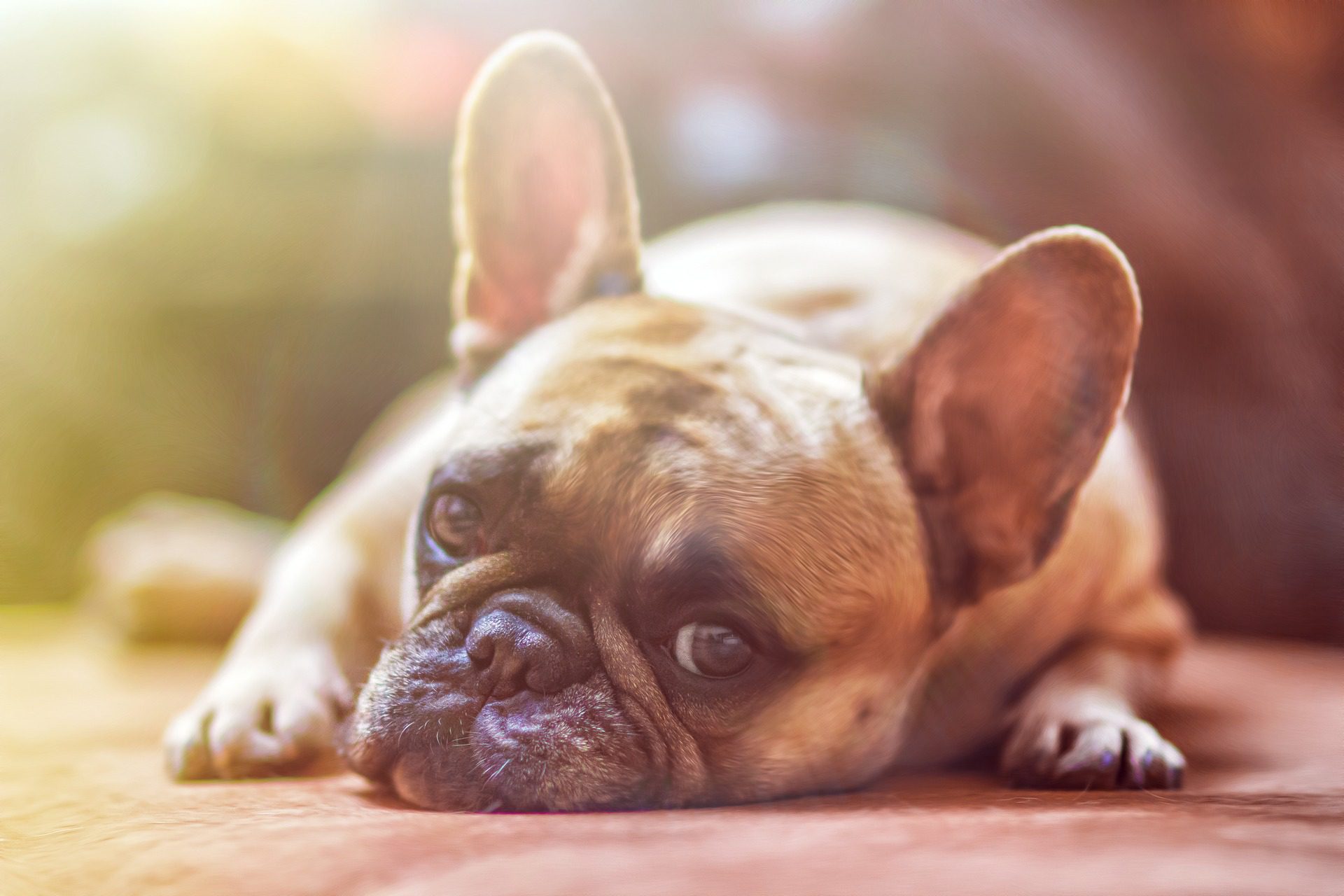 Compulsory microchipping for dogs is a plan that the Government hopes will enable better controls over the locating and prosecute of the owners of dangerous dogs. So far the plan is to cover all new puppies, so owners of dogs currently out there shall not be affected. The microchip,
The Micro Chip a device that is inserted just under the skin shall hold the details of the dog, their breed, as well as the owner's contact details. This information would then be accessible to the Police as well as the RSPCA, in theory making it easier for them to locate and prosecute the owner of a dangerous dog who has caused harm.
Pet charities pushing for compulsory microchipping for dogs
Pet charities and their affiliates have been the driving force towards this plan, with petitions and awareness campaigns gaining much support. There are some concerns, however, mainly that compulsory microchipping may simply become an added expense to the responsible owners out there while those who do own dangerous dogs could find a way of avoiding the process.
Typically, the microchips cost between £25 – £35, and while it has already become law in Northern Ireland, it is not yet law in England and will be up for consultation soon in Wales. For this reason, there is much speculation over the specifics, but the plan is almost certain to come into effect soon.
Update on the above it is now law in the UK to microchip your dog.