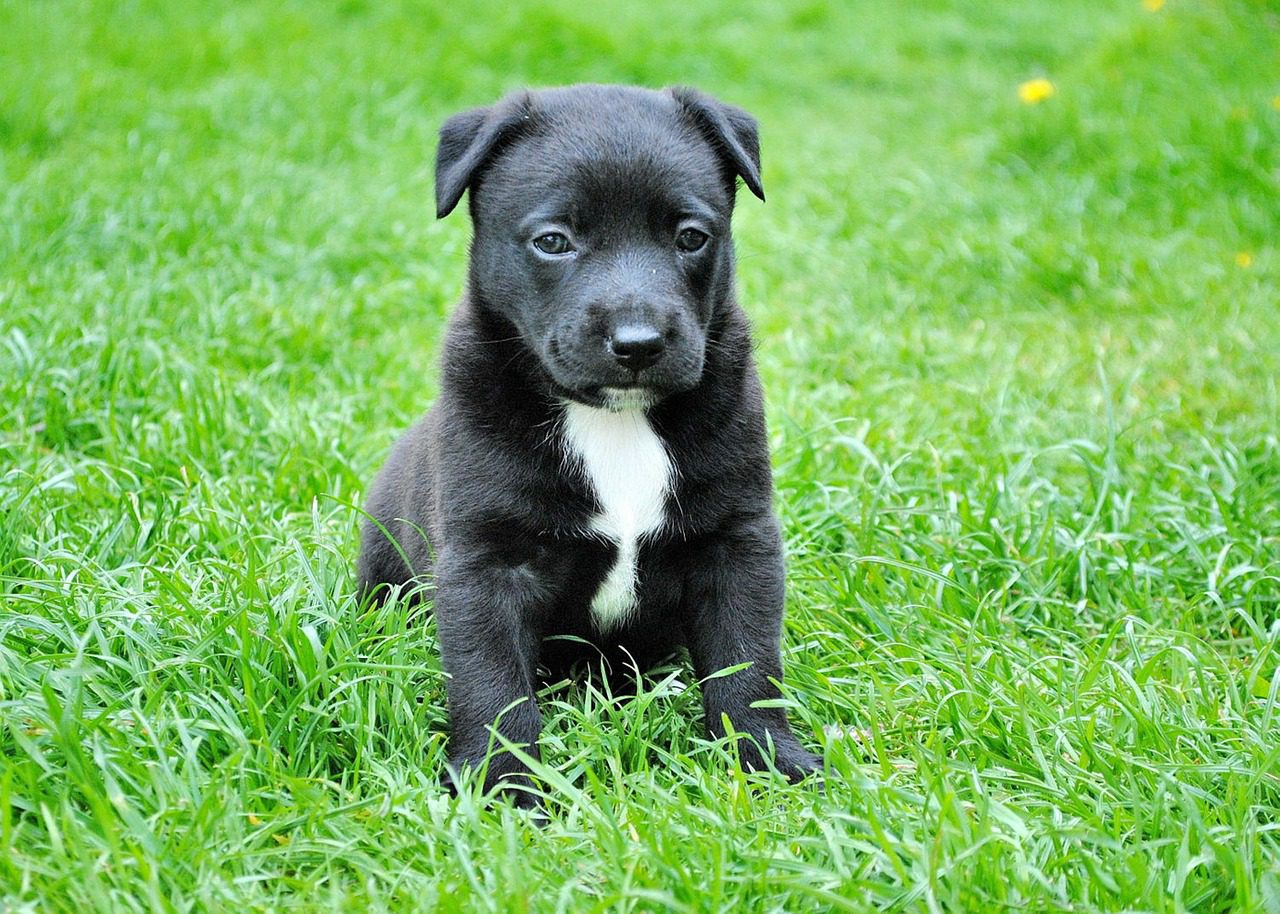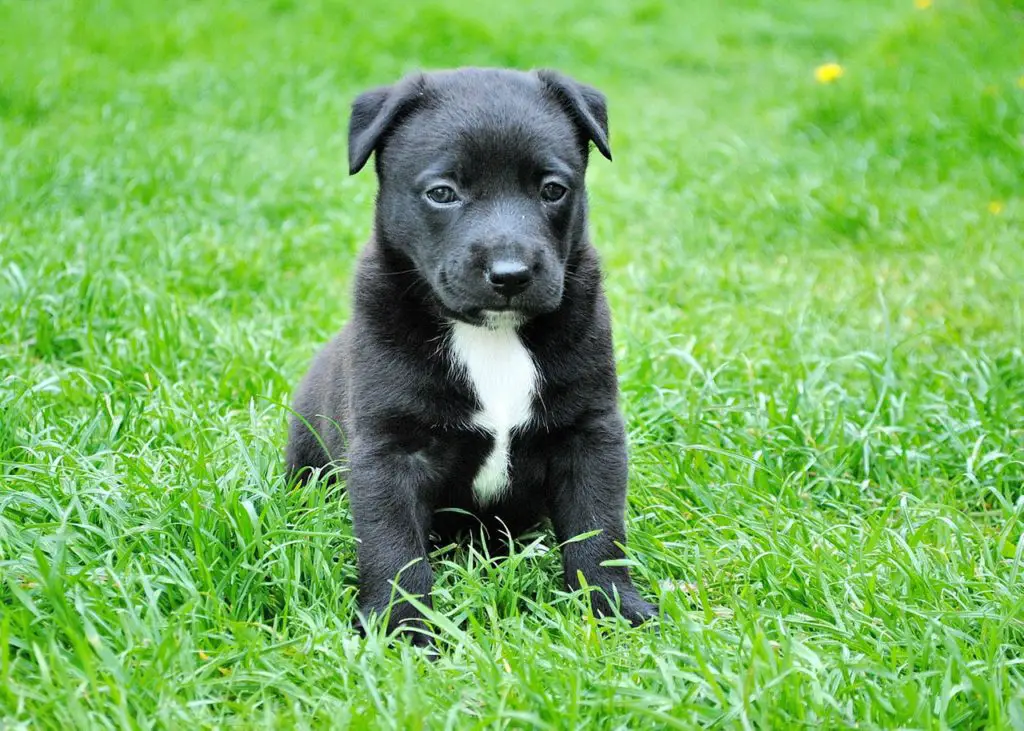 We at Animal Ways understand the frustrations of puppy toilet training. We hope that this article will help you and your puppy to achieve your goals.
A puppy's instinctive will kick in
Puppies instinctively prefer to do their business away from their home. So as you can imagine this will give you a head start. It will help you no end when it comes to starting your puppy on the house training process.
As early as three weeks old, your puppy's instinctive desire to urinate away from the sleeping area should kick in. This is where you should be stepping in because it's up to you to ensure that he or she understands that the house is his home. And, that it is his nest that he must treat it as such. It's a good idea to start by taking him to the same spot outside shortly after his meal times and after playing. It is very important to remember that exercise and excitement are forerunners to potential toilet time.
As with humans, just after he has woken up is a good time to take him outside to the toilet, especially first thing in the morning! Regularity is the key. If you have time to accommodate an hourly routine, then this will help. Be sure to give him access to the garden last thing at night, it's a long time for him to wait until morning if not. Always remember that it is very important to be patient with him.
Pick a phrase such as "Toilet" or "Potty"
Your puppy will get used to commands very quickly. So once he begins to go, telling him a word or phrase such as Toilet or go Potty will in-print upon his mind. This meaning that he understands where and when you want him to go. Once he's done, be sure to praise him enthusiastically. Maybe even play a game or give him a small treat, affirming the acceptable behaviour he has shown.
Puppies are obviously normally very excitable, and this means that they can be easily distracted. For this reason, try not to leave him in the garden unattended. This will cause him anxiety and stress, which are precursors to indoor accidents that can occur anytime after you go to collect him. When you do take him outside, don't carry him. It is very important he associates the walk to the garden as part of the process. Once there you also don't have to spend much more than a few minutes out there, if he doesn't go, try again later. Stay patient and keep repeating the process until your puppy goes.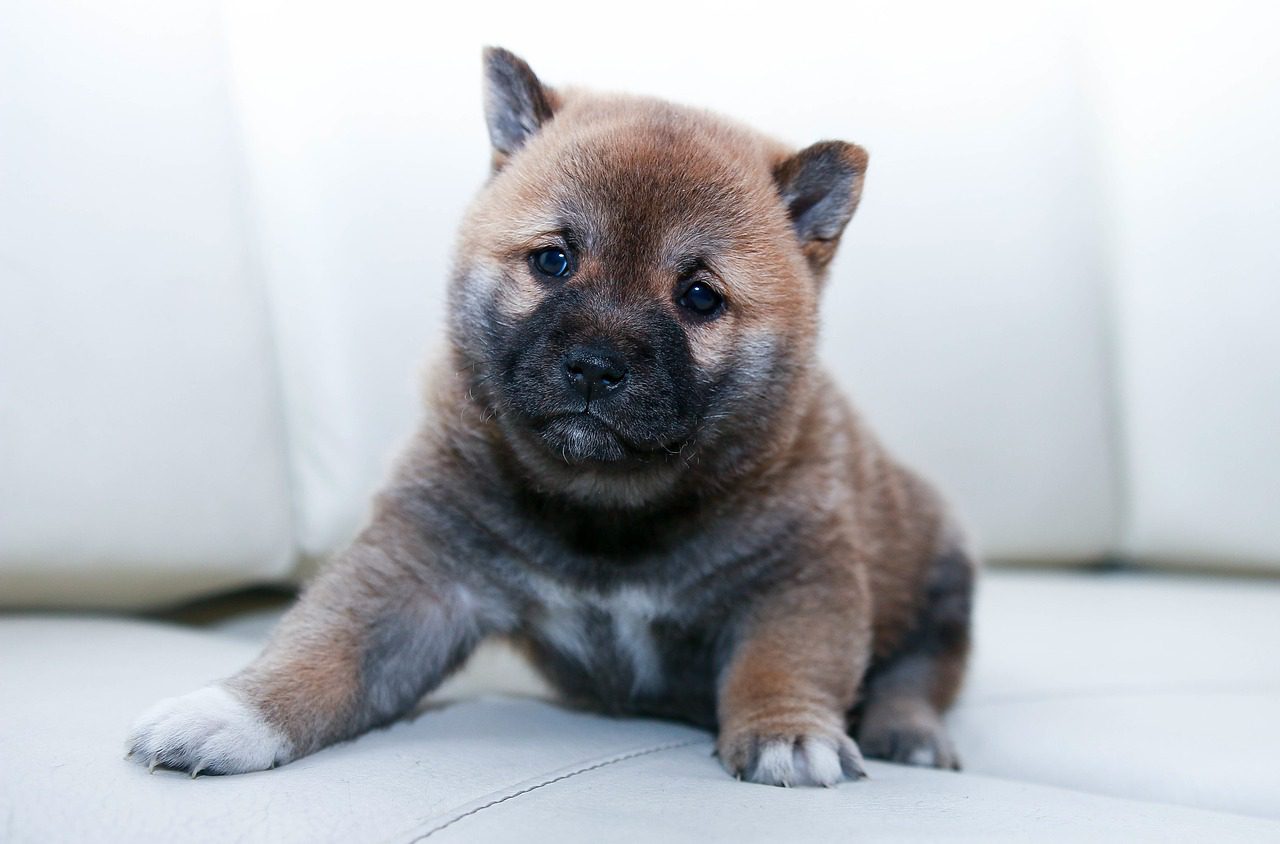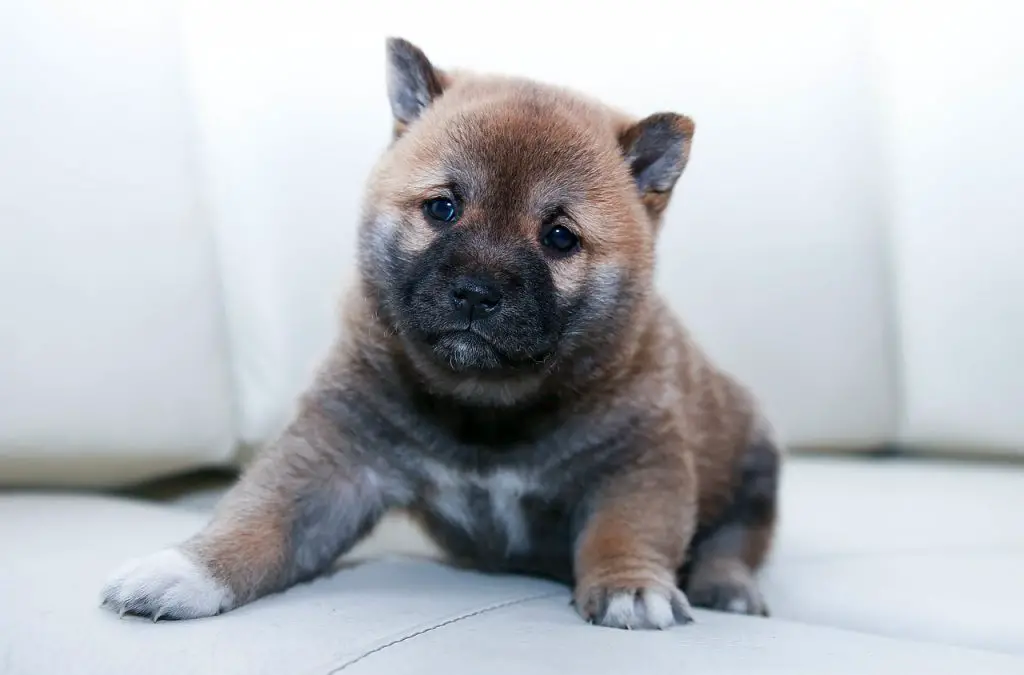 A negative response is a big no-no
Your puppy's bladder is small and subsequently unable to hold waste liquids for long periods. There is always going to be the potential for accidents, and it is not advisable to rub their noses in it. This is a negative course of action that will not bring any positive results. Your Puppy will learn nothing from the experience other than fear. Look for the signs that he needs to go, if he starts sniffing the ground, circling or squatting then it is likely he's getting ready. Interrupt him and calmly show him to the garden.
Always remember lavish affection and praise for good behaviour. Whilst giving a stern, but not overly harsh response for bad behaviour. With this in mind, your puppy will learn the difference between the right place and the wrong place to go. Good luck with training your new puppy!