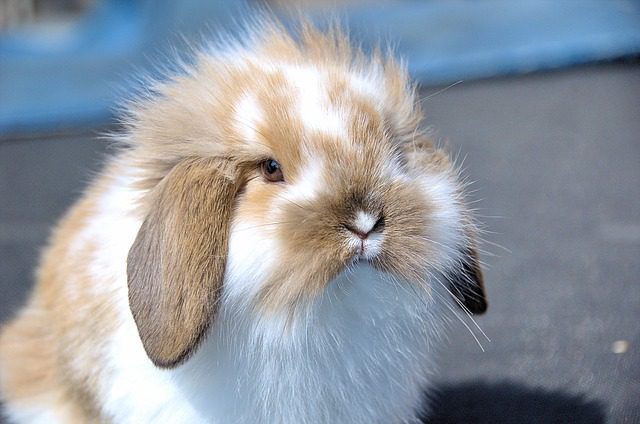 Rabbits are not Hares, but they are closely related
Most Rabbits don't like being picked up they can scratch and kick aggressively to avoid being picked up.
Rabbits have a blind spot right in front of them
Rabbits need hay every day to prevent digestive problems.
Rabbits should not be separated from their mother until they are 8 weeks old.
Rabbit's feet's are not padded like a dog or cat
The skeleton is very delicate especially the backbone.
Rabbits do purr and they will grind their teeth softly when petted
Most active in the early mornings and in the late evening
Rabbits can live up to 12 years old
Did you like our interesting Rabbit facts?
We hope you have enjoyed and find our rabbit facts interesting and if you have any dog facts of your own to share with us all here, then please post us a comment below.