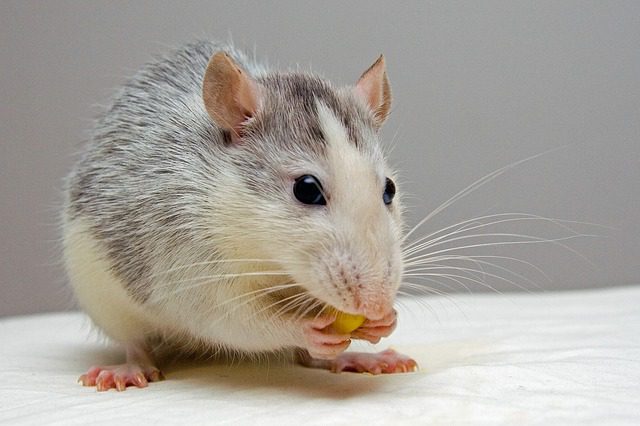 Rats are very clever and can even be trained to do simple tricks
Rats have black and white vision
Rats prefer to be with other rats, but care should be taken when introducing them to a new friend.
Do not have any canine teeth
Males prefer to be stroked and scratched by humans and females are more curious to adventure off into places to explore. They both make brilliant pets.
Rats have poor vision
Rats love chocolate and they can eat normal human chocolate, but obviously just small rat size amounts.
Rats are omnivores meaning that they can eat both plant and animal material as their primary food sources) and they could consider snacking on Birds, fish, and even small rodents.
When poorly can run red discharge its called porphyrin and it's not blood it could also be caused by stress and you should take him to the vets.
Grinding his teeth, this is a sign of happiness.
Rats can't be sick
Rats have bellybuttons
Did you like our interesting Rat facts?
We hope you have enjoyed and find our rat facts interesting and if you have any dog facts of your own to share with us all here, then please post us a comment below.