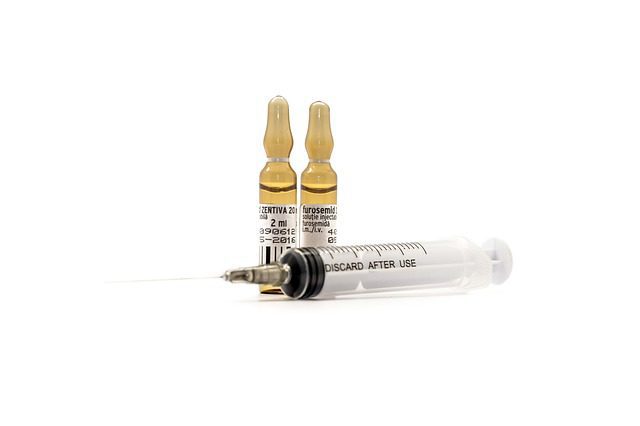 For the first few weeks after birth, kittens and puppies are normally protected from potential illness by the milk of their mother, providing their mother has been regularly vaccinated. That protection, however, will only last a matter of weeks and at that point, it is time for you to consult your vet. As with humans, vaccinating your pet is a necessity if you want to ensure protection from preventable and potentially life-threatening illnesses.
Kittens are usually ready for their first vaccines at the age of 9 to 12 weeks, but puppies are a little earlier than that, needing their first doses at 8 to 10 weeks. A rabbit, however, can be vaccinated as soon as they reach 6 weeks old. It is then recommended that they receive boosters at 12 months afterwards.
Different diseases and infections are prevalent in different areas, so you will need to ensure that you keep yourself informed in relation to which are relevant to your pet, keep in touch with your vet!
Remember that the older your pet gets, the more vulnerable they will be.
Below are the vaccinations that a dog would likely require:
Canine parvovirus
Canine distemper virus
Leptospirosis
Infectious canine hepatitis.
A kennel cough vaccine may be needed if your dog is to spend an amount of time in kennels. This is given via the nostrils and protects against parainfluenza virus and bordetellabronchiseptica.
A cat would normally require the following:
Feline infectious enteritis
Feline herpes virus
Feline calicivirus
Feline leukaemia virus (only recommendable if your cat is identified as being at risk).
Rabbits should be routinely vaccinated against the following:
Myxomatosis
Viral haemorrhagic disease.
Remember that by protecting your pet, you are also protecting yourself and those around you because some infectious diseases can be transmitted to humans.