Guess what? We are not the only ones who suffer from anxiety and stress. Cats can get stressed out more than you realize. Pet owners should be able to manage and help them keep their stress and anxiety levels under control.
Why Do Cats Feel Stressed?
Cats love routine. New events or unfamiliar places, even house remodelling, can elicit feelings of anxiousness from cats. Jarring sounds can alienate them. Depending on the cat, even something mundane like a raised voice can trigger anxiety. It is normal for a cat, just like other animals, to feel scared upon hearing loud noises like fireworks or thunder. However, anxiety is different. It is living in constant fear. And just like humans, living in that manner is not healthy and should be addressed.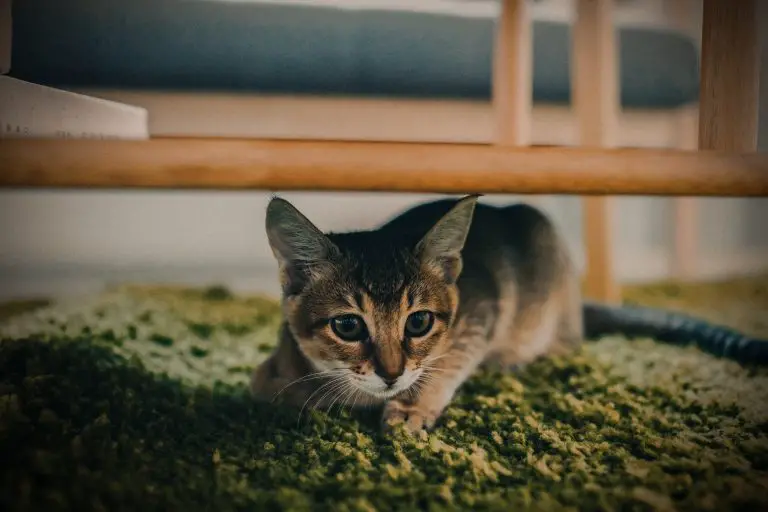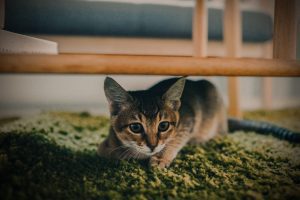 Photo by Chris Yang on Unsplash
How Can You Tell if Your Cat Is Stressed
Your cat can exhibit anxiety in various ways. Below are some signs and symptoms that are linked to cat anxiety.
There is no laboratory exam to detect anxiety. The only thing that you can do is to observe your cat's behaviour if you notice him acting strangely all of a sudden.
Watch out for these telltale signs
Mood changes
Weight and appetite changes
Laziness and lethargy
Vomiting
Frequent meows
Acting scared (hiding or following people around)
Compulsive behaviour
Peeing and pooping outside the litter box
How Can You Ease Your Cat's Anxiety?
Since a Prozac version for kitties is yet to be invented, getting your pet to calm down can be challenging. Below are some methods that you can do to relieve your cat of stress.
Give Them Calming Pet Treats
Some pet treats contain nutrients that support brain health as well as the nervous system. Calming pet treats can certainly reduce the anxiety level of your cat. They come in delicious flavours such as chicken and turkey. Some of the ingredients are L-theanine, which is known to lessen feelings of anxiousness in humans (and many animals), and C3 Blend, also known as Colostrum Calming Complex Biopeptide Blend. C3 Blend contains a mixture of proteins and fatty acids can tame down your cat's extremely excited brain activity.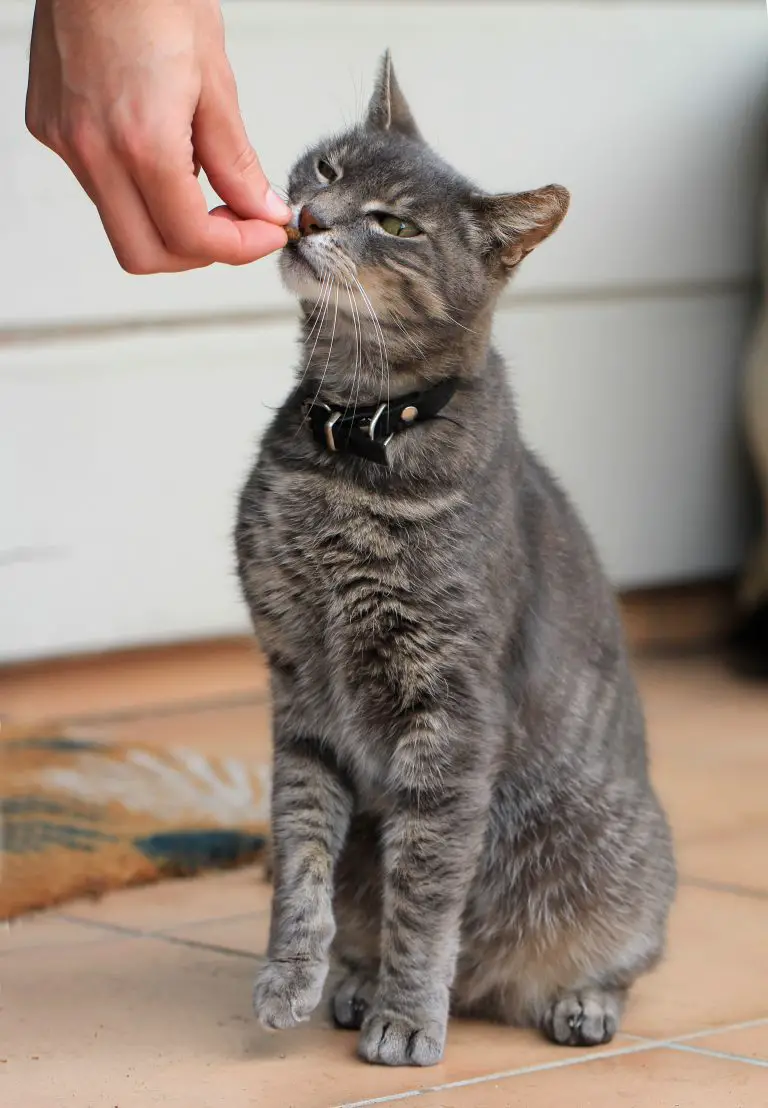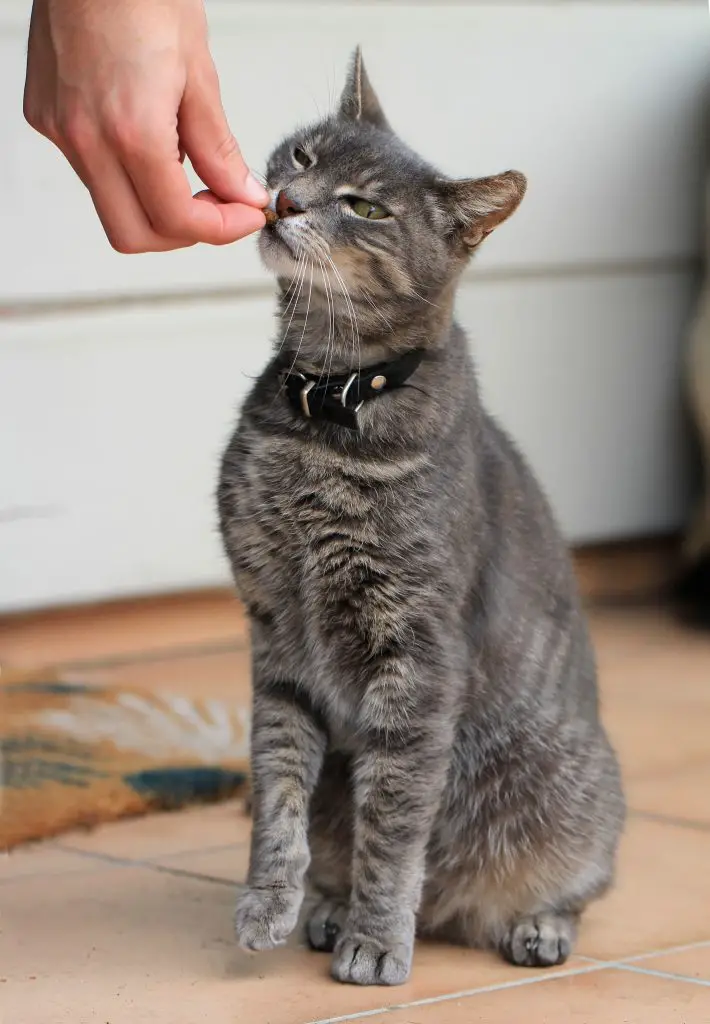 Photo by Sandy Millar on Unsplash
Use Pheromone Sprays
A synthetic chemical formulated to copy the naturally-occurring pheromones in cats. Upon inhaling the pheromones, the cat becomes more relaxed. Pheromone sprays can be used in diffusers or sprayed directly onto your pet's bed or toys. Several cat owners claim that they notice a decrease of anxiety-related behaviours in their pet cats.
Surprise Them with Catnip
Catnip is usually associated with excitable energy from cats. While it does make cats all giddy, the effect is only temporary. After the high, cats almost immediately doze off to recover. How do you effectively use catnip as an anxiety buster, then? Simple. Give the catnip to your pet 15 minutes before any known stressful event like a trip to the vet's clinic. Of course, this only works if you know what makes your cat anxious. Another herb that mimics the effects of catnip on cats is Valerian.
Wind Them Down with Chamomile
Chamomile tea is known to promote restful sleep. With the anti-anxiety effects, it contains, chamomile can also calm down an anxious cat. Use dried chamomile flowers to allow your cat to reap the stress-relieving benefits of this miracle herb.
Create a Safe Space
Let your cat feel safe by crafting a place that your pet can go if something out of hand happens. When doing so, do not let them feel isolated. The safe space should enable your cat to still observe what is happening. Buy a cat tree where your pet can happily run for shelter in case your little two-year-old starts bullying it again.
Ground Your Kitty with the Earthing Method
Ever noticed how sometimes when you are too stressed about life, a quick trip to the beach or a hike to the mountains seem to sort everything out. Well, this is because nature has healing powers. Earthing is a straightforward method where you allow the body to reconnect with the energy transmitted by the ground where we stand on. All you need to do is stand directly on a natural surface like soil, water, stone, or sand for a good 30 minutes. Unfortunately, if your cat is used to the life outdoors then this will not make a noticeable shift.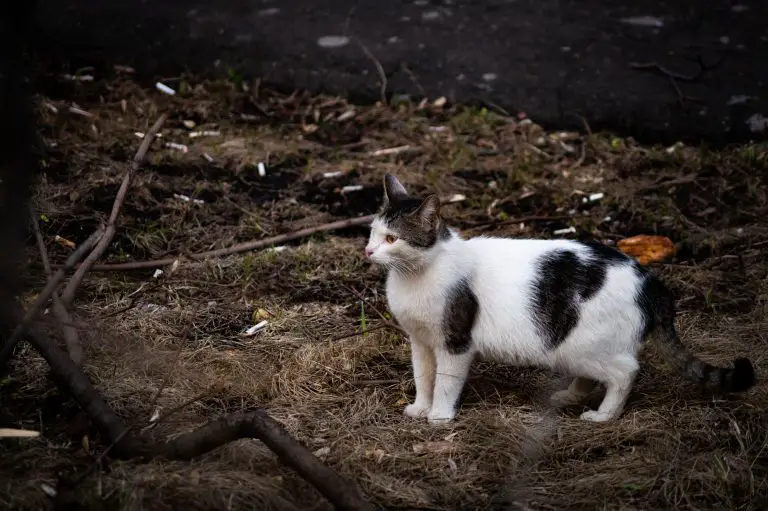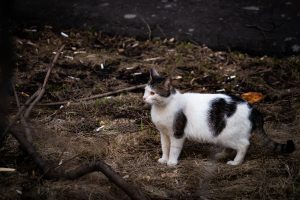 Photo by Georgy Rudakov on Unsplash
Turn On Some Classical Music
Soft music, nothing like rock or metal music though. Playing music can soothe your feline companion. Aside from classical music, you can also play New Age or Contemporary, so long as you keep it in a low volume.
Just Try Good 'Old TLC
Sitting down with your cat can be relaxing and soothing for both of you. During this time, you can also give your pet his daily supplements to ensure that his overall health remains at its prime. Some ear-rubbing hugging or hair brushing will make your feline partner-in-crime feel safe and secure.
Cats love a routine
Remember that cats are fans of routine. A slight change can have them doubting their situation, leaving them anxious and uneasy. It is your job as a pet parent to be alert and safeguard your feline friend from anything that troubles them, both physically and emotionally.
About the Author:
Charles is a certified pet-lover who writes for RestoraPet. He, together with his wife, enjoys doing volunteer work in various animal shelters at his city.