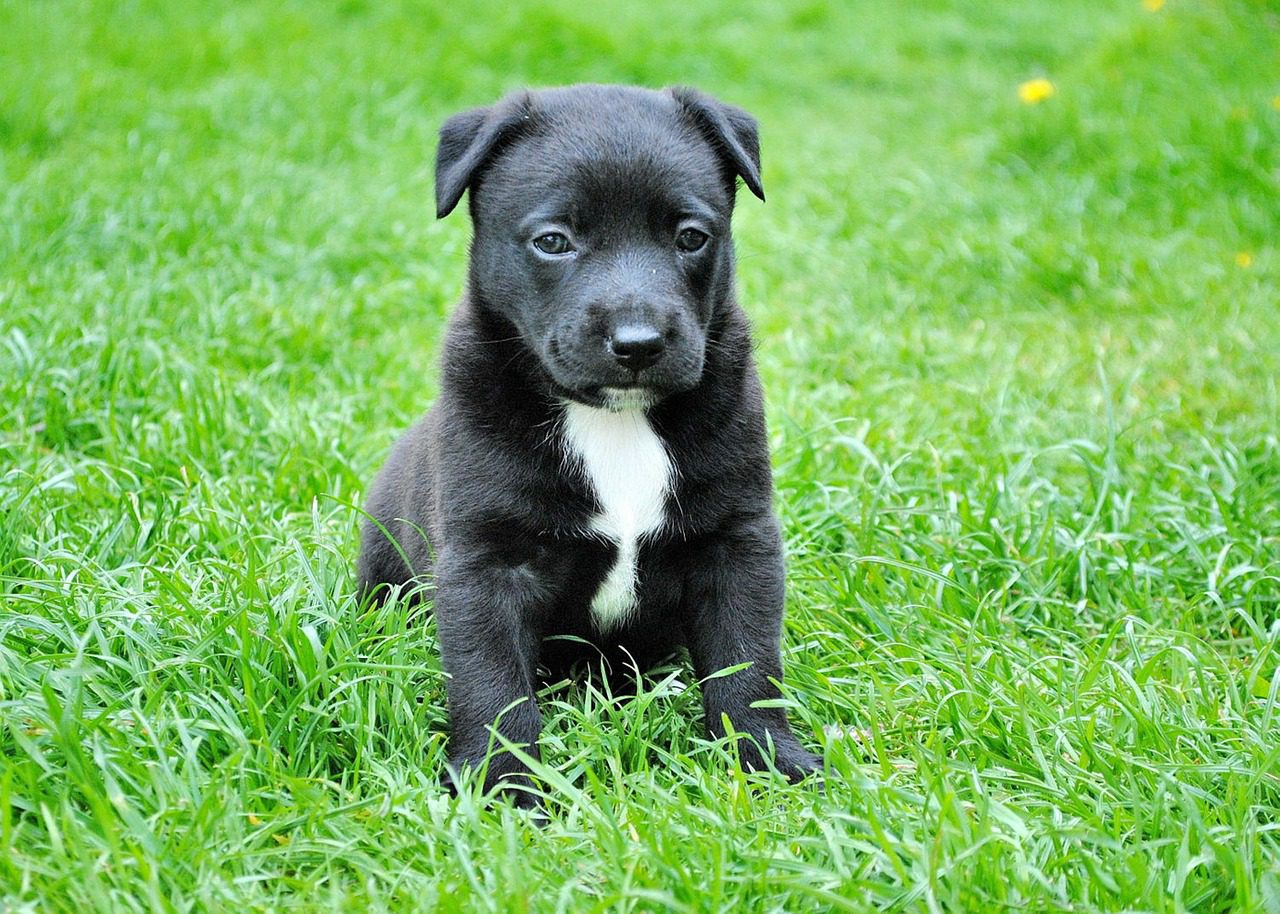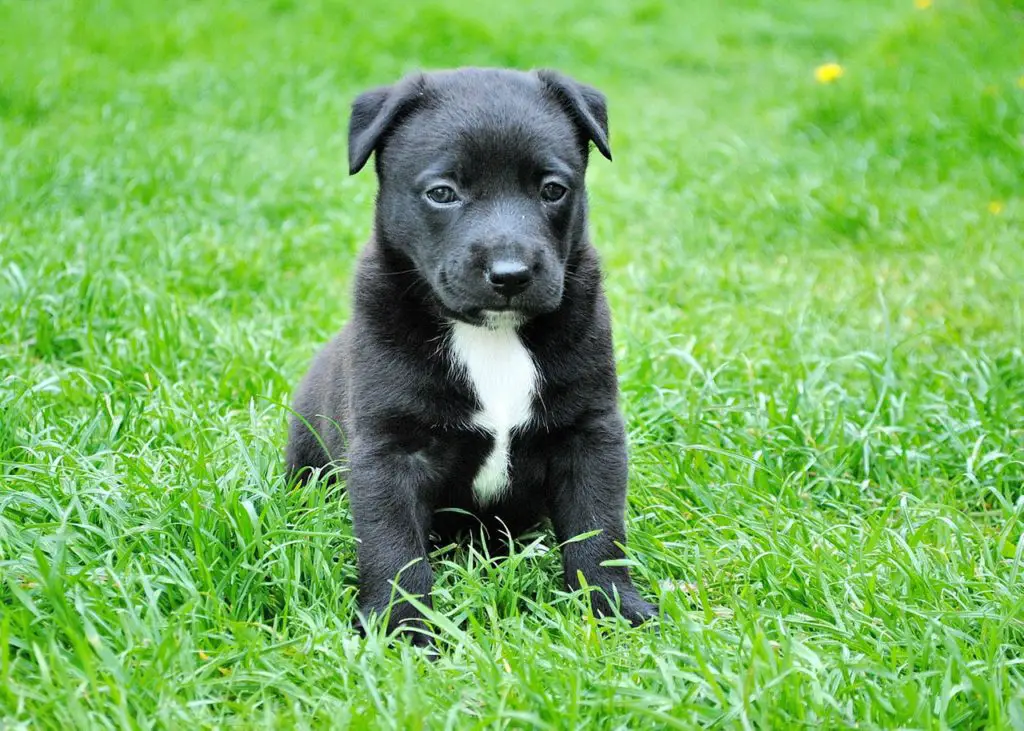 Itchy skin is one of the most common reasons why people take their pets to the vet. The medical term for itching is pruritus. There are several causes of pruritus in animals, including external parasites, allergies, dry skin and bacterial infections. Pets with skin problems are continually scratching, biting and licking at themselves. They may have flaky or crusty skin, regions without hair and redness.
Causes Of Itchy Skin
Dry Skin. One common cause of itching is dry skin. This is especially common in places with low humidity in the environment.  Dogs and cats with dry skin tend to have flakes that resemble dandruff. Your pet's diet has an important effect on his/her skin health.  Supplementation with unsaturated fatty acids can be very helpful in the treatment of dry skin.
External Parasites. Fleas, mites, ticks, and lice are common culprits of skin problems in dogs and cats. The threat of external parasites to your pet will vary according to your geographical location and the type of pet you own. Some of them can act as carriers of disease agents and pass that disease onto your pet while others may cause disease by themselves. In cats and dogs, fleas are perhaps the most common external parasite problem encountered by pet owners.
Allergies. Unlike humans who react to allergens with nasal symptoms, dogs react with skin problems. These problems may range from poor coat texture or length to itching and chewing, to hot spots and self-mutilation. Allergies may also play a part in chronic ear infections. One common cause of allergies in dogs is fleabites, which usually occurs in dogs with recurrent flea infestations.
Bacterial Infections. When pets scratch themselves they often cause small lesions in the skin, which can become infected. Bacterial skin infection or pyoderma is usually secondary to other skin problems and your veterinarian will need to identify the underlying cause in order to effectively treat a skin infection.
How To Relief Itchy Skin In Dogs And Cats
Aloe Vera. You can buy a gel (if possible 100%) or use it directly from the plant. It is not dangerous for your pet if licked and is a great way of relieving the itch.
Oatmeal. You can either buy a colloidal oatmeal shampoo or lotion or stir finely ground oatmeal with warm water and use it to bath your dog. You can also put this solution in a spray bottle and apply it to the affected skin.
Witch hazel. This product has a cooling effect on the skin you can use a spray or lotion.
Corticosteroid lotions. Lotions containing cortisone, hydrocortisone, prednisone, dexamethasone can provide rapid itch relieve. You can buy these lotions at any drugstore. However, these drugs can have serious adverse effects if used for a long period of time so you should only use them sporadically.
Fish oils. Diet supplementation with fish oils can be very helpful in reducing skin inflammation.