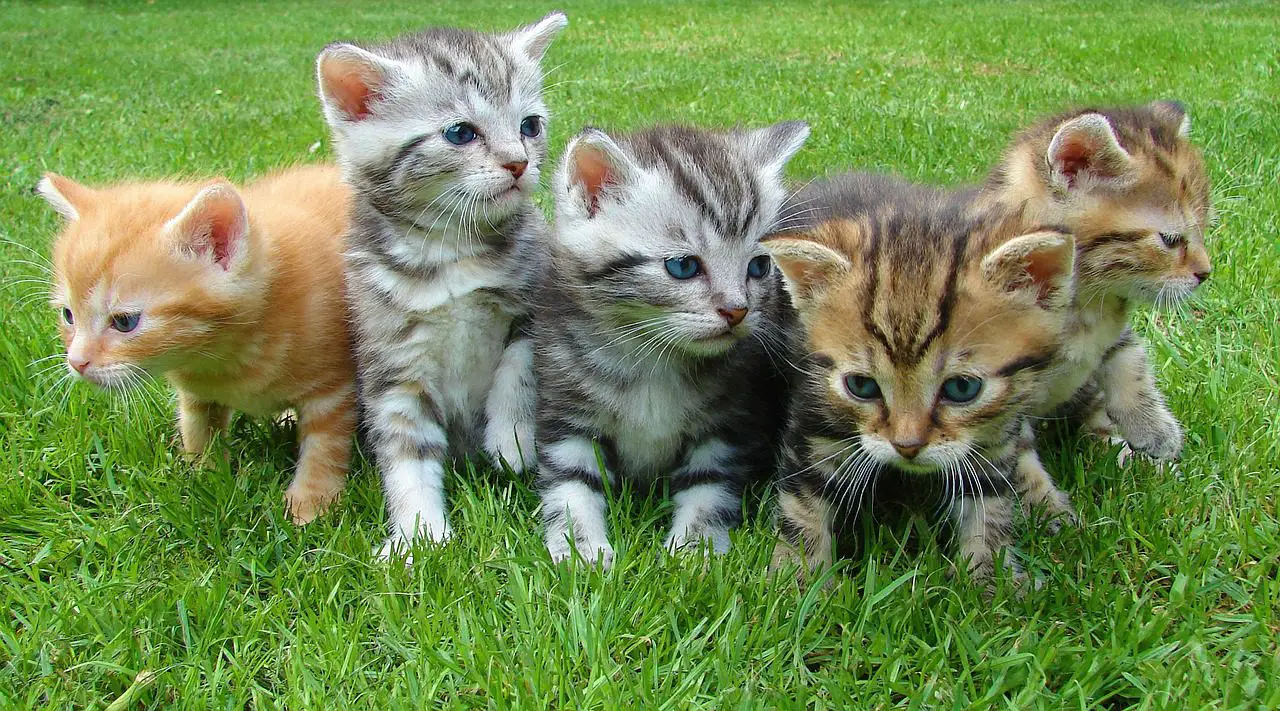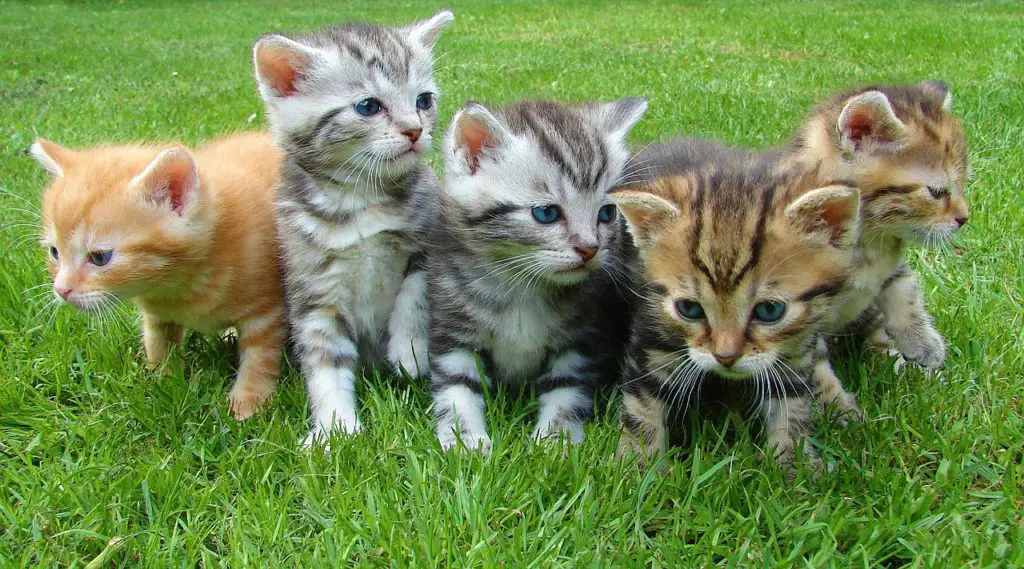 Lets Toilet train your kitten to go toilet outside
When you feel that it's time for your kitten to start going outside for toilet time, the first thing you need to remember is that it's going to be a gradual, subtle process. The best way to start is by moving the kitty litter tray slowly towards the door to your back garden. Ideally, you'll already have the kitty litter tray in a peaceful area of the house, she likes her privacy after all. It does need to be a place that you can easily keep an eye on, though, and one that is close to your target, whether it be a back door or a patio door, whatever is best for you and her.
Don't move the tray by too much
Cats are observant animals and will notice, and this could cause her to revert back to bad habits, such as peeing in the spot where the tray used to be, or worse! Don't move the tray quickly from room to room either, she needs to know where to find it. Obviously, you need to get to that doorway to the outside world as soon as you can, but there's no pressure, and that's the way you need to come across, she will notice if you rush her, and that tray will end up going backwards instead of forwards!
Finally, your kitten's ready for potty outside
When you've gotten to the door, it's finally time to move it outside, it's ideal if you can observe and see when you think she needs to go. If she's on that litter tray outside, now is the time for you to take her off it gently and show her an alternative spot in the garden where she can go instead. Hopefully, she'll get the message.
Next Step
But if she doesn't you could always place a small amount of kitty litter in the desired spot, but don't keep doing this, you're only trying to communicate the message of what is expected of her, she'll get the idea. Remember that the area you need to be encouraging her to go on should be soft, even freshly dug soil, pre-plan where you intend to start her off, be prepared!
Stay positive and your kitten will be fine
There may be stumbling blocks along the way, but a positive and reassuring manner will always give better results than a negative and frustrated one.
Remember, cats are territorial animals and once they have established their territory they will feel more comfortable with the process of identifying the spot that is just right for them, with confidence comes success!