Since the Hippopotamus and a Polar bear will probably never come face to face in a fight in the wild, we can only presume from the information below. They both live in completely different habitats and locations. However, you can determine which would have the upper hand from facts about the animals.
A Hippo Habitat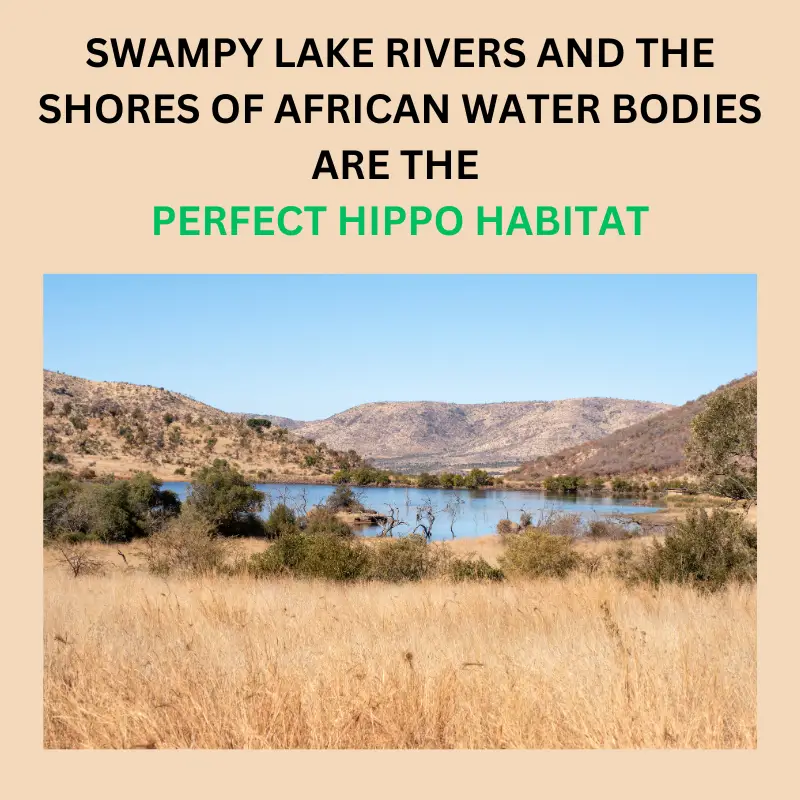 Polar Bear Habitat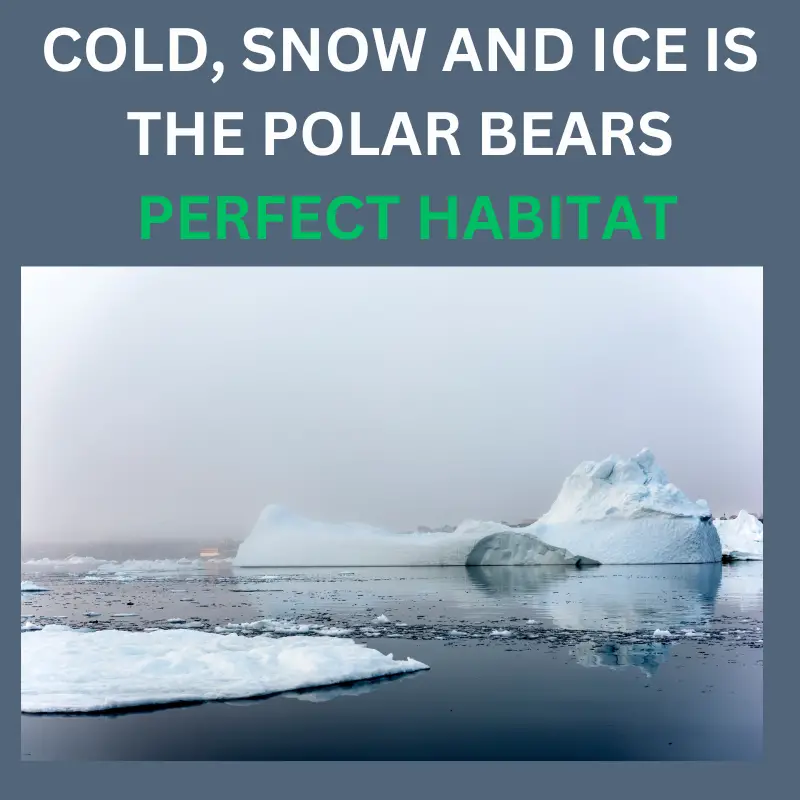 Battle Factors To Bear In Mind
Age: The older an animal gets, the weaker it becomes, and the younger they are, the less strength it will have. 
Illness: Nursing any old wounds will weaken an animal, making it less likely to win in an even battle.
Food: Lack of food will reduce its ability to fight to its potential. However, desperation may take over and benefit them.
Comparing a hippo and a polar bear
Speed will definitely be one of the skills needed to win a fight. If the other animal can't catch them, they can't get hurt, so with this in mind, the Polar Bear on land will have the upper hand. However, if a hippo can get close enough to a Polar Bear, its extreme bite force will overcome the speed. With one bite from a hippo, it could well be all over.
Fighting is a close-contact situation, so there will be a chance for a bite from a hippo. The Polar bear's intelligence may again override a hippo's bite force potential edge.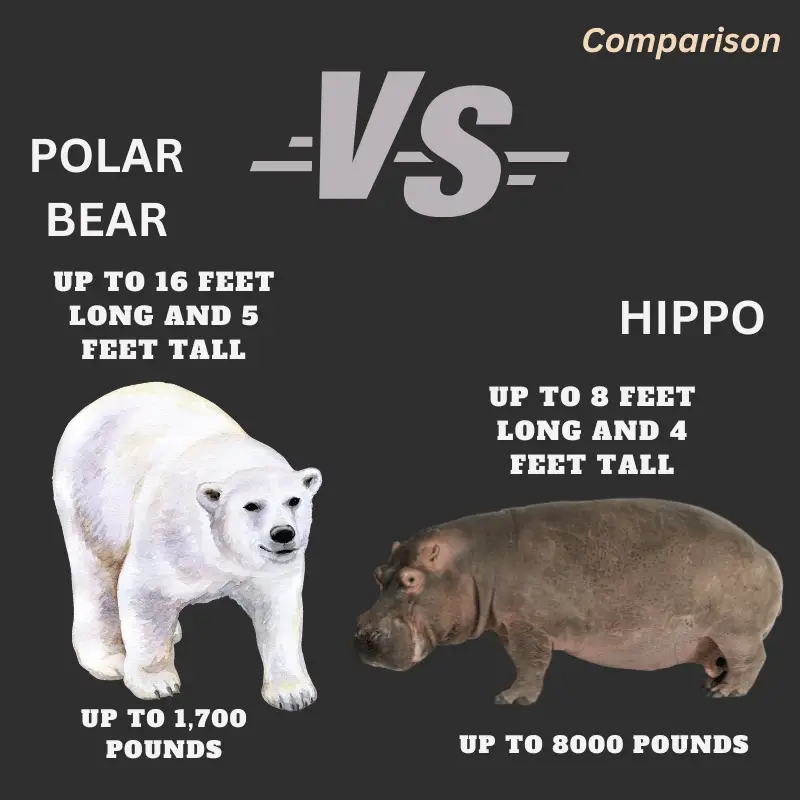 Indeed, on land, a polar bear will win!
It's a different story in water since the Polar bear can't rely on their speed in the water. A polar bear's speed in water is only 1 mile per hour faster than a hippo's. The hippo will win the battle if the fight occurs in water. Regardless of intelligence, the habitat of the water is where hippos love to spend most of their days. They are much more confident in the water than on land compared to the polar bears.
Therefore, in water, a hippo will beat a polar bear in a fight.
However, I never want to witness a battle between a Hippopotamus and a Polar Bear. It would be pretty gruesome.
Both these animals are fascinating and deserve our respect. I have written plenty about hippos if you want to know more about them.
Who Would Win in a Fight Between a Polar Bear and a Hippopotamus?
The outcome of a hypothetical fight between a polar bear and a hippopotamus would depend on the fight's location. On land, a polar bear would likely have the advantage and would likely win the fight. Polar bears are incredibly strong, capable climbers and possess sharp claws and powerful jaws. However, in water, a hippopotamus would have the upper hand. Hippos are excellent swimmers, agile in the water, and have powerful jaws that can inflict serious damage. Therefore, a hippo would likely beat a polar bear in a fight in an aquatic environment. So, the ultimate winner would depend on whether the fight occurs on land or water.
Knowledge Challenge: Test What You've Learned in the Ultimate Quiz
Are you ready to showcase your knowledge in the ultimate quiz? After all the information you've learned, it's time to put it to the test! Do you have what it takes to tackle this challenge and show off your expertise?